Our aim is clear
Supply the most reliable, high quality tooling for your diecutting machine.
Our knowledge in diemaking has been ever expanding since the company began in 1984. As a family-owned business and the only Bobst Certified Diemaker in the Australia and New Zealand region, you can rest assured that we provide the most up-to-date technologies and methods with every forme we produce.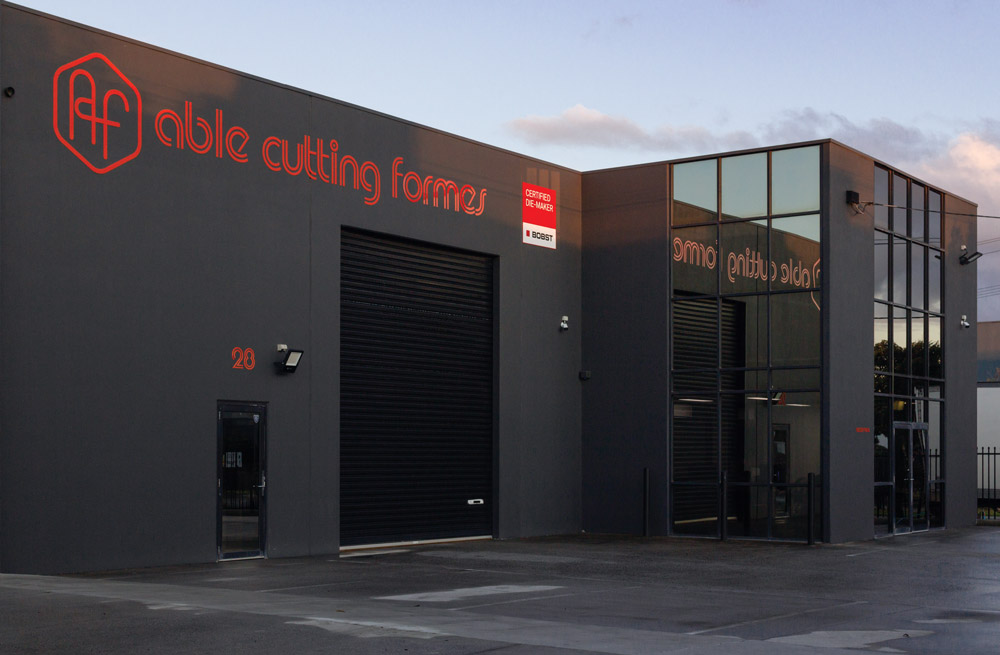 The Expertise to get you what you need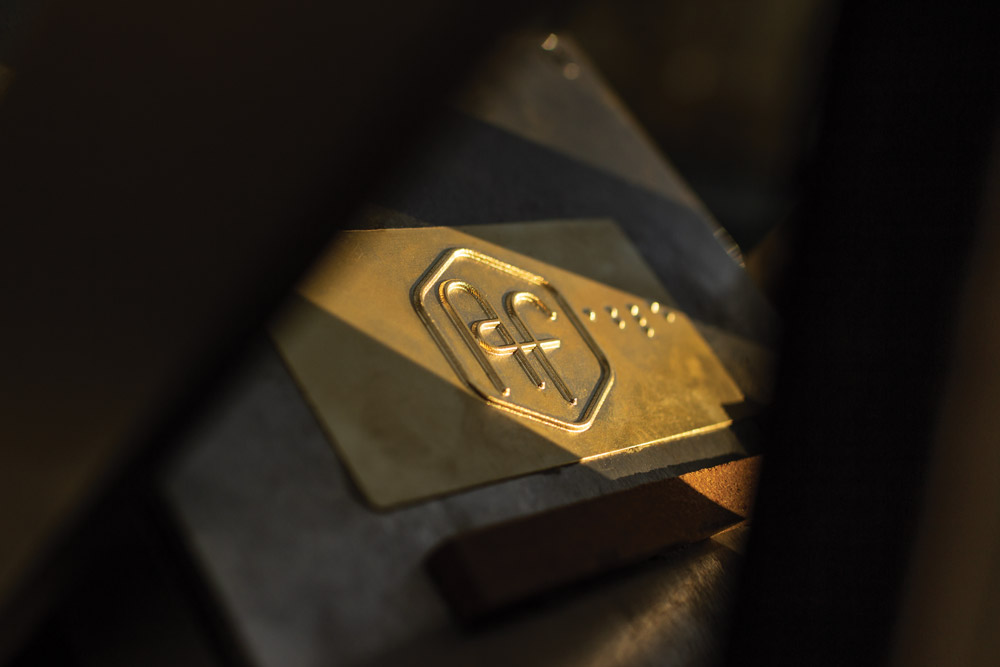 Whether your business is small or large, we pride ourselves on our service and efficiency with cost effective solutions to help your companys success.